Here are the step-by-step instructions on assigning a HubSpot Academy certification to your students.
Please keep in mind that you will need both to 1) have a Hubspot account through the Education Partner Program and 2) add students as users before assigning certifications. You can find out more about that here.
You can also send your students a PPT or PDF on how to accept your invitation into your portal. We encourage you to share this will your students (you can that PPT here).
The certifications provided by HubSpot Academy are hosted under "HubSpot Academy", which exists inside the HubSpot software. Here's how to find the it: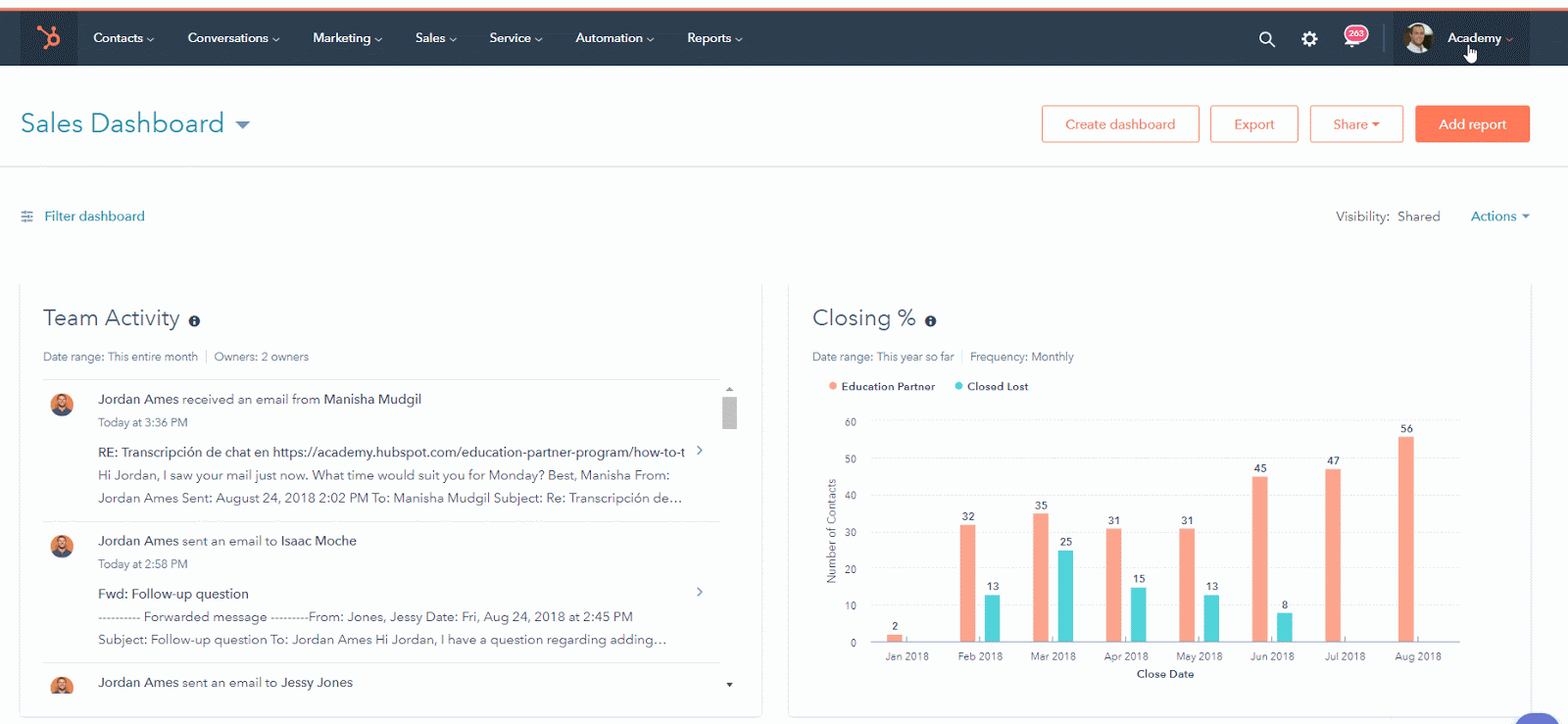 Each student will need to access the HubSpot Academy. You may assign coursework, including certifications, and see each student's progress. Simply tell them to log into their Hubspot account, find the certification in their learning center, and begin it.