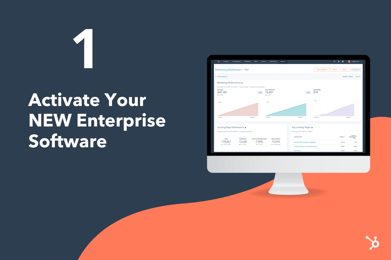 How to activate your NEW Enterprise software:
1. You will receive an invitation from HubSpot in a separate email for your educational portal, tentatively called "
edu.com
".
Please accept that invitation within 24 hours before the link expires.
2. After accepting the invitation and activating your account, you can rename your portal.
We would love your feedback on this article and onboarding process! Please click "yes" or "no" below to let us know if this is helpful.